EKSA brings the latest technology to gamers, offering the most immersive products for the ultimate gaming experience. We compiled the best elements of cutting-edge ENC tech, the latest in Bluetooth 5.0 and 7.1 surround sound, plus extra features like dual mics and ultra-low latency into our headsets so everyone can enjoy a sensational gaming experience.
Founded For Hardcore Gamers
Our products have the latest technology, and always will, because we put gamers first. If you need to take that headset with you to grab a drink while coordinating the next strike, you can play and chat from anywhere thanks to the most advanced Bluetooth 5.0 connectivity. If you need to know when an enemy will rustle out of a bush because you don't have radar, you can hear it all thanks to 7.1 surround sound. If your mom calls and you know you have to answer, our ENC chips will isolate your voice to imitate a face-to-face conversation.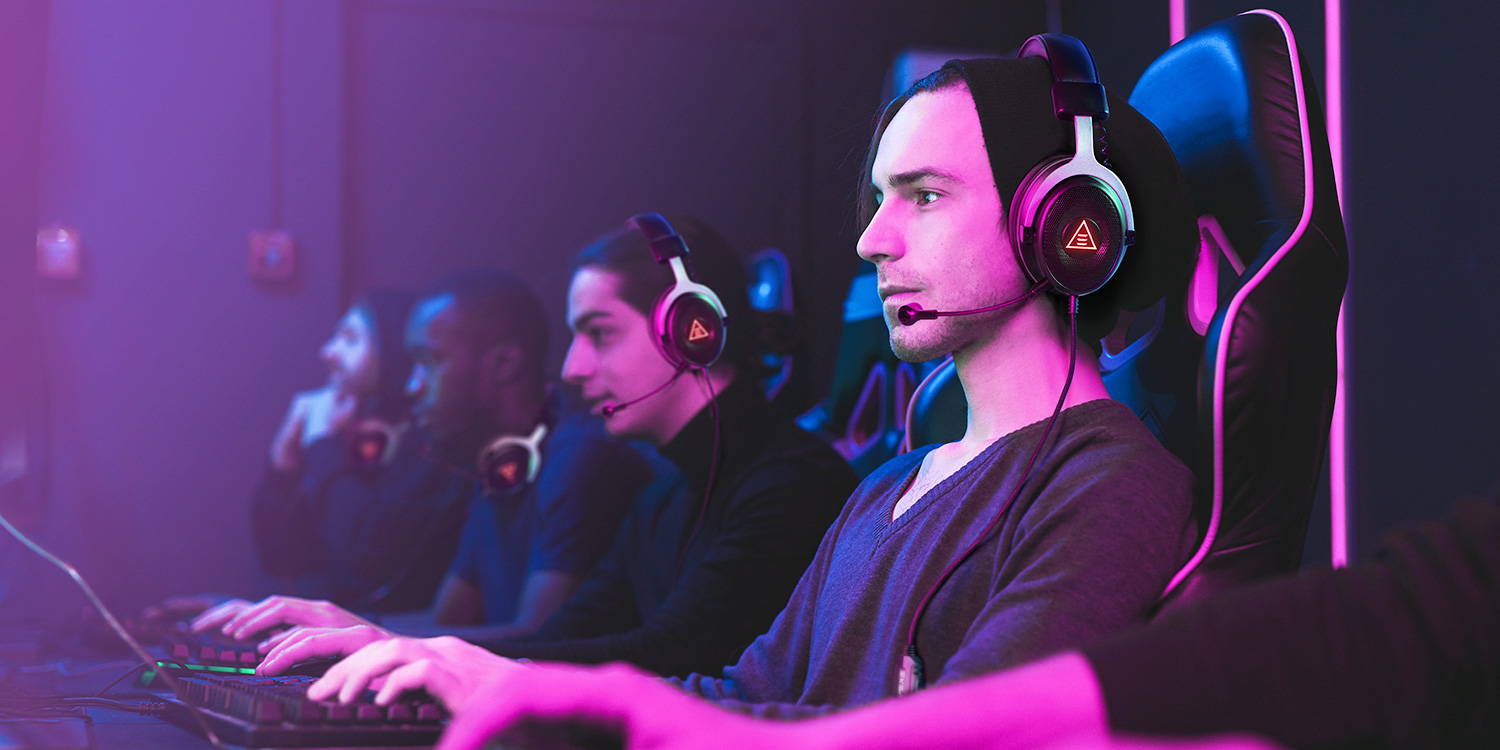 Game from anywhere with our superior 5.8GHz wireless headsets. Take for instance our E910 5.8GHz Wireless Gaming & Music Headset with 15ms ultra-low latency and a transmission distance of up to 15m. This will ensure you hear every sound in game in real time for the most immersive gaming experience possible. Also, you'll never need to worry about your headphones range when sitting on the couch or even walking to another room. Our headsets are the best option to seamlessly immerse yourself in gaming!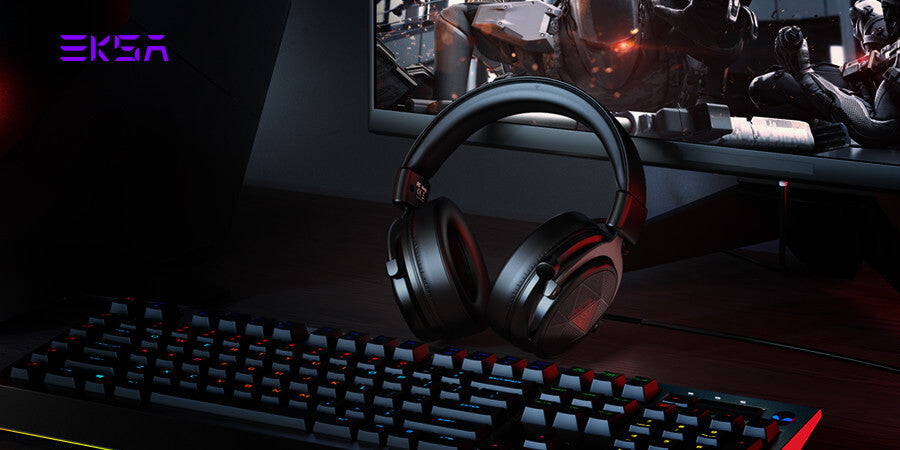 The best part is we made sure to keep our products capable of cross-platform compatibility. Want to connect with your friends on PS5 from your PC, or play the Switch one night and the XBOX the next? Our gear will bring you together.
Game on!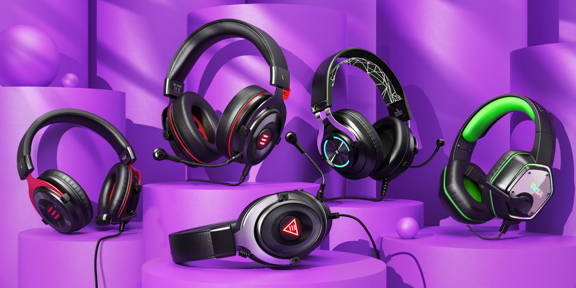 Our products have the latest technology, and always will, because we put gamers first.

We have warehouses in US, EU, CN, and IN plus the most reliable logistics team to make sure products get to you faster and safer.

All products come with 24-month warranty, plus 24/7 customer service waiting to help.
Sunday,Monday,Tuesday,Wednesday,Thursday,Friday,Saturday
January,February,March,April,May,June,July,August,September,October,November,December
Not enough items available. Only [max] left.