Gaming should be relaxing. We want to make sure of that. Games don't make you exasperated, deficient gears do. That's why we create EKSA. To let everyone have access to the best performing headsets for gaming. We spent two years researching the market and put together the best elements into our headsets. Now everyone can enjoy sensational gaming experience without hurting their wallets. Gear up for your next quest with EKSA.
FOUNDED FOR HARDCORE GAMERS
We use our products every day to make sure we practice what we preach. We are an army of dedicated people who want to provide the best for our customers. We are heroes of a thousand stories. We've slain dragons and traveled through portals. We are Spartans, commanders, kings. We've saved a thousand worlds and countless more lives. Who are we? We are gamers — we are you.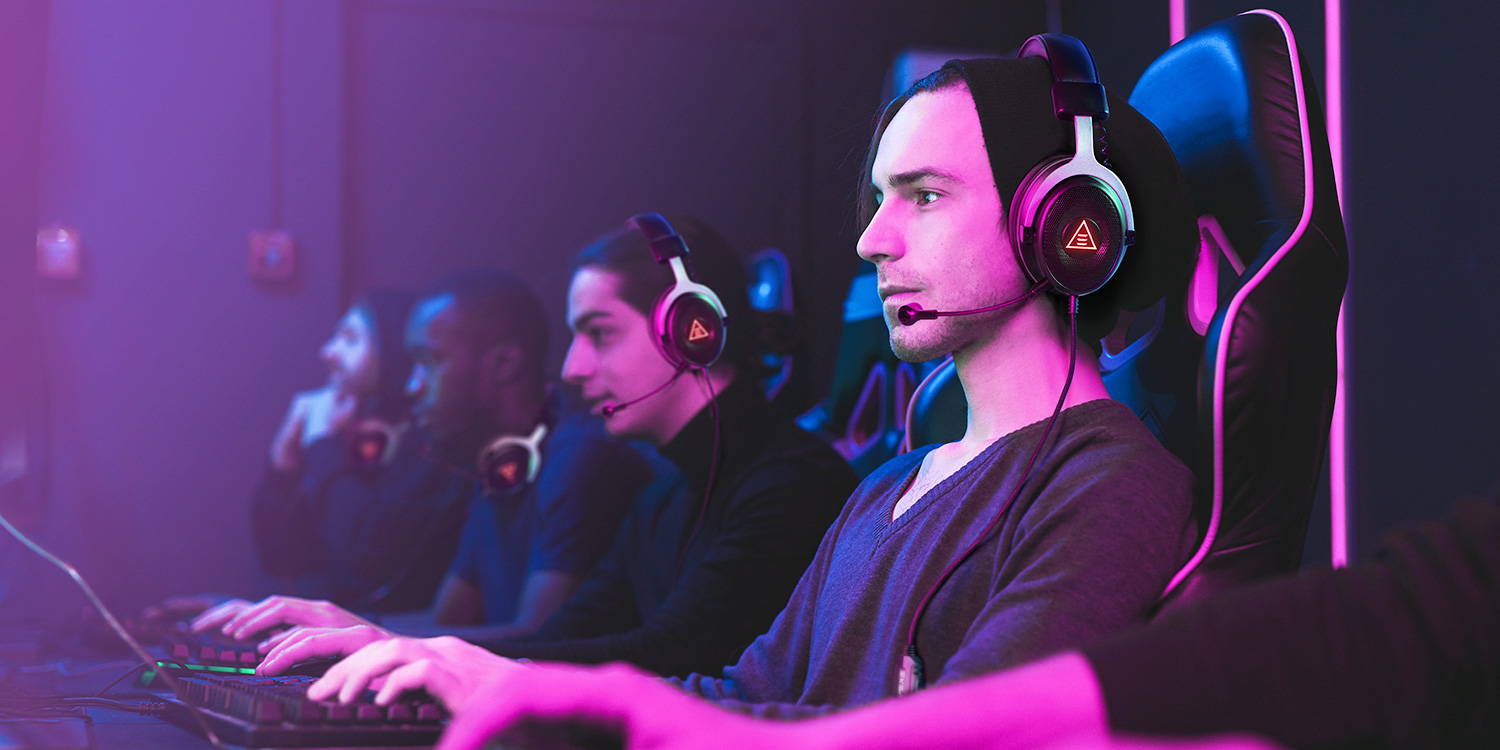 NEW EXPERIENCE FOR CONSUMER DEMANDS
Besides 7.1 surround sound gaming headset for immersive gaming audio(Especially for FPS game), we also bring in the ultralight gaming headset and the ENC headset with advanced AI(Artificial Intelligent) algorithm & Deep Learning speech de-noising techology.
Based on customer demands, EKSA will take more premium gaming peripherals to our consumers with affordable prices as always!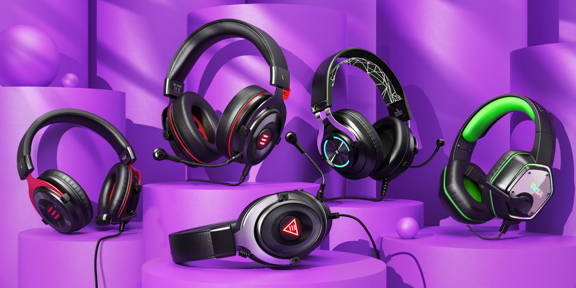 We locate warehouse in US, EU, CN, IN for faster shipping experience.

We choose the most reliable logistics system to ship worldwide.

We provide FREE headphones stand for each headset consumer to collect & protect your headphones well.

We guarantee 24-month warranty and provide 12/5 customer service.
Sunday,Monday,Tuesday,Wednesday,Thursday,Friday,Saturday
January,February,March,April,May,June,July,August,September,October,November,December
Not enough items available. Only [max] left.