Please don't hesitate to contact us by filling out the form below, or directly get to our sales team at emilylau003@gmail.com.
You will receive our reply within 8 hours.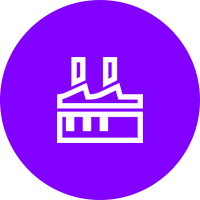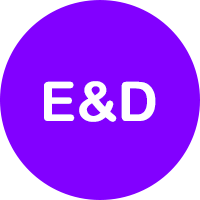 Engineering & Development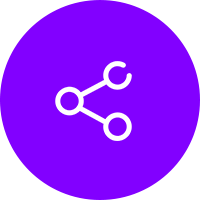 Utilizing cross-border e-commerce and offline physical stores, we aim to maximize our reach into the domestic market and better serve our expanding global market.
With our global market layout, our cross-border online e-commerce platform reach covers more than 20 countries and regions.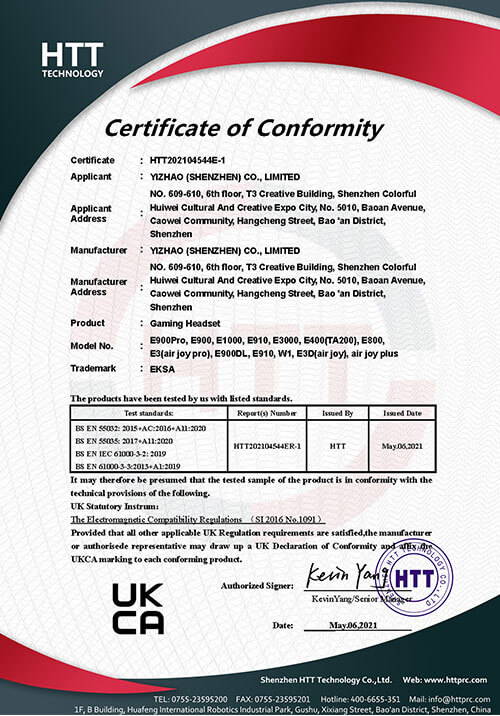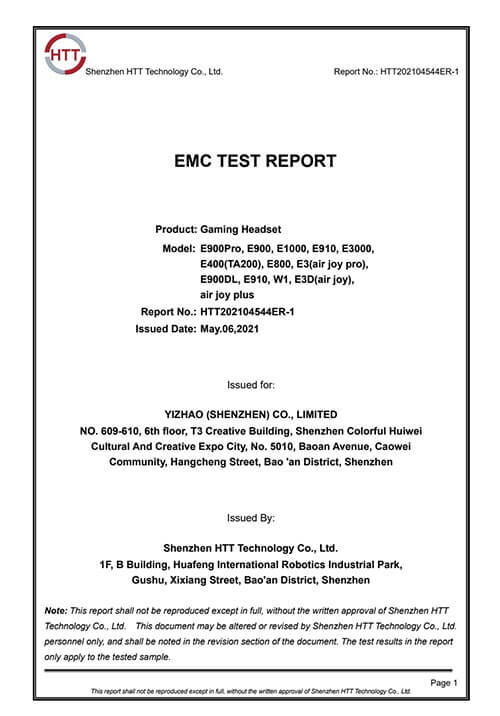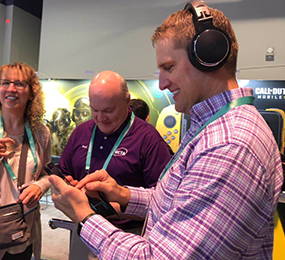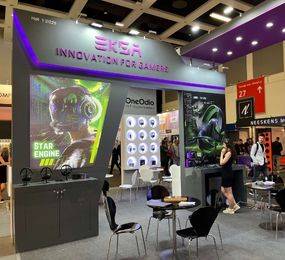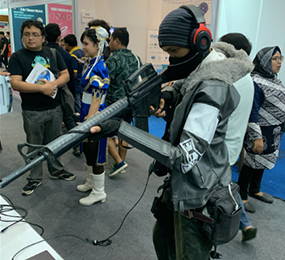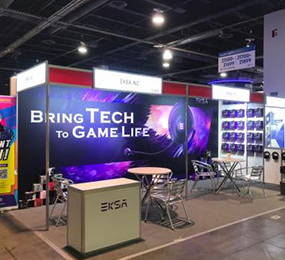 Top Tech Media Recommendations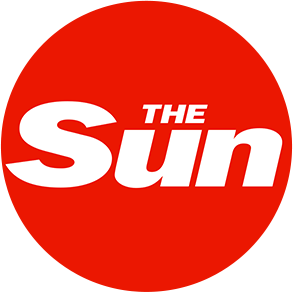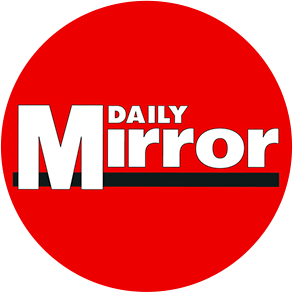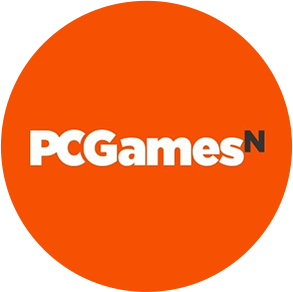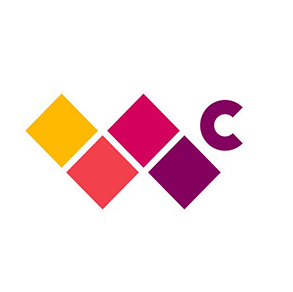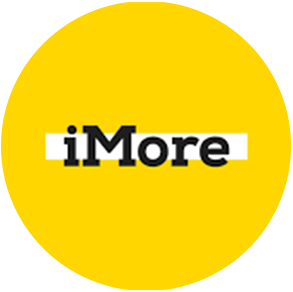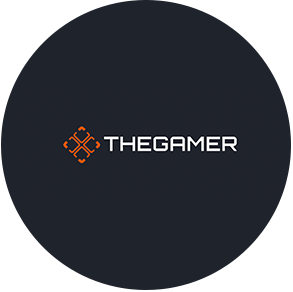 Sunday,Monday,Tuesday,Wednesday,Thursday,Friday,Saturday
January,February,March,April,May,June,July,August,September,October,November,December
Not enough items available. Only [max] left.