Immersive 7.1 Virtual Surround Sound
The 7.1 surround sound by EKSA SoundBase Technology creates an immersive gaming experience. Every subtle sound, music, and effect from various directions in the game is more pronounced and detailed for you to identify enemy positions, avoid surprise attacks, and defeat the enemy easily. You're practically immersed in a world of your own.
Detachable Noise-Cancelling Microphone
The high-sensitive, unidirectional noise-canceling microphone can effectively reduce background noise and pick up your voice clearly. EKSA E900 Pro gaming headphones for PS4/PS5 consoles also feature a user-friendly one-key mic mute switch and volume adjustment for smooth gaming operations. This noise-canceling mic provides specific sound imaging and is great for in-game chat, skype, working, and studying.
EKSA Dual Chamber Drivers feature one chamber for bass and a separate one for mids and highs. This separation provides a clearer distinction between sounds. The two sound chambers do not interfere with each other and can be tuned individually through the EKSA DualPro Channel - for reduced distortion, richer trebles, brighter midrange, and powerful bass. The end result is superior sound, making it easier for gamers to locate opponents and secure a victory.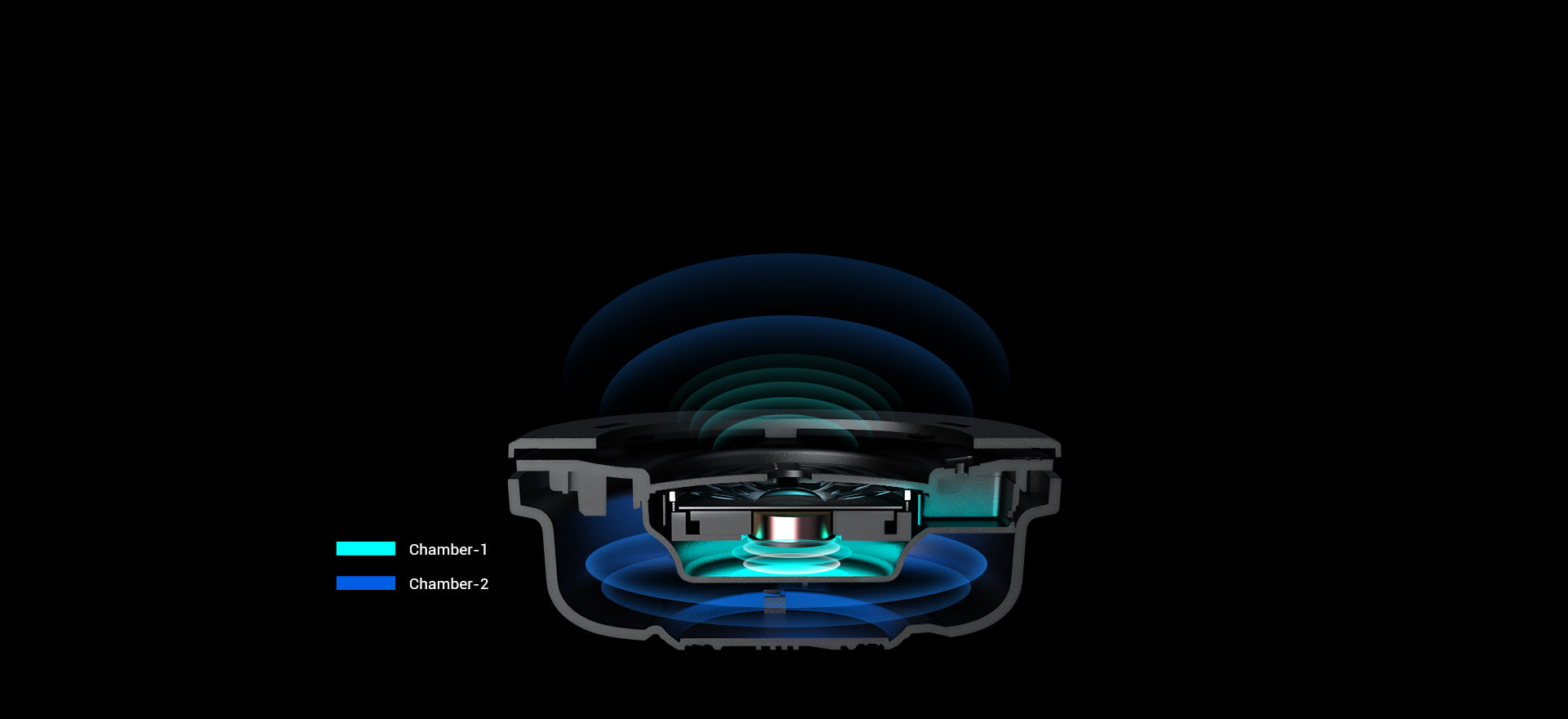 All-Day Comfort
The adjustable headband is designed for your comfort in a way that balances weight distribution and reduces clamping force on your head. The
EKSA CloudSoft Ear Cushions
also help to take away all discomfort that might be associated with lengthy gaming sessions. You won't feel a thing wearing this 7.1 gaming headphone for hours on end.