EKSA® E910 5.8GHz Wireless Gaming Headset
🎧 Automatic 20% OFF on All 🎉
✨FREE SHIPPING on Orders Over $45

❕Only available in the US

🎧 EKSA 5.8G Lightningbolt Wireless
🎧 50 mm Driver for Deeper Immersion
🎧 EKSA Dual Chamber Drivers
🎧 EKSA 7.1 SoundBase
🎧 Dual-Mic with EKSA VoicePure ENC
🎧 EKSA CloudSoft Ear Cushions
🎧 Wide Compatibility
Description
EKSA® E910 5.8G FHSS High-Tech Wireless Gaming Headset
Experience unrivaled gaming with EKSA 5.8G Lightningbolt Wireless. Achieve <20ms latency, 4096 kB/s speed, synchronized audio, and superior stability. Elevate your game with cutting-edge technology. A must-have for gamers!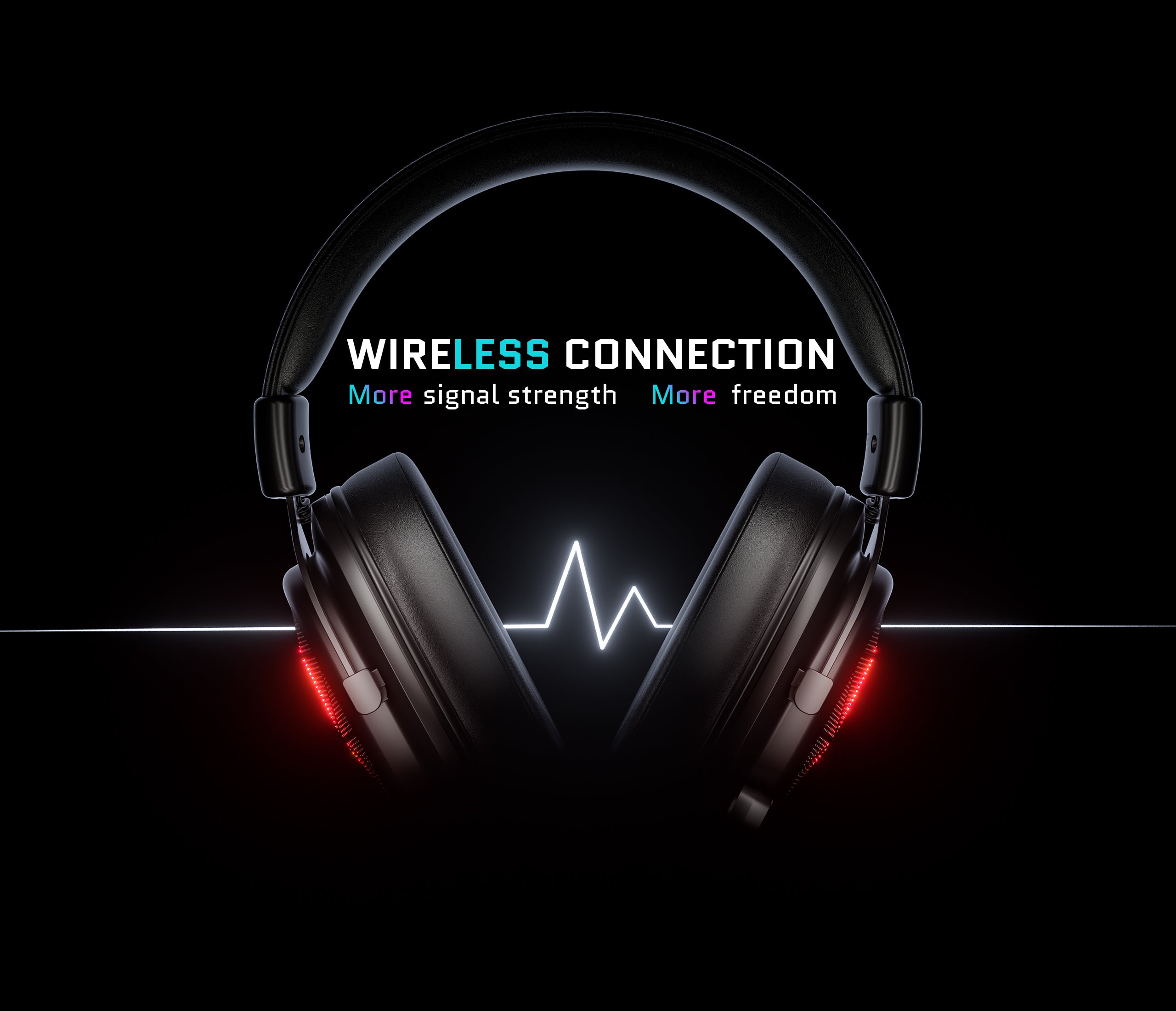 Why Choose 5.8G?
5.8G outperforms 2.4G with no required drivers or delays, showcasing remarkable superiority in performance and seamless connectivity.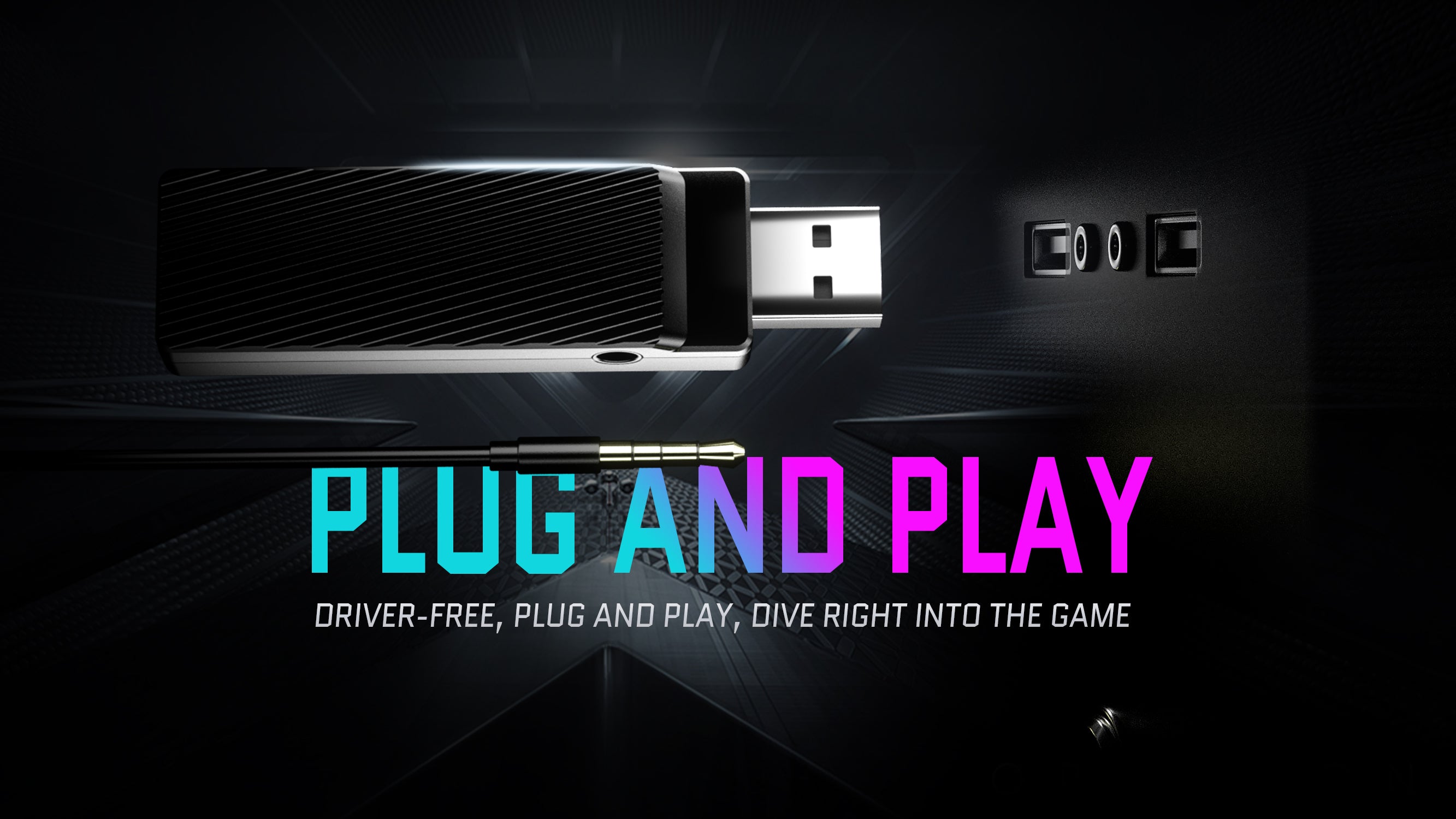 50 mm Driver for Deeper Immersion
Utilizing a 50 mm driver, our gaming headset immerses you in the gaming music's rhythm by delivering powerful waves for a deeper experience.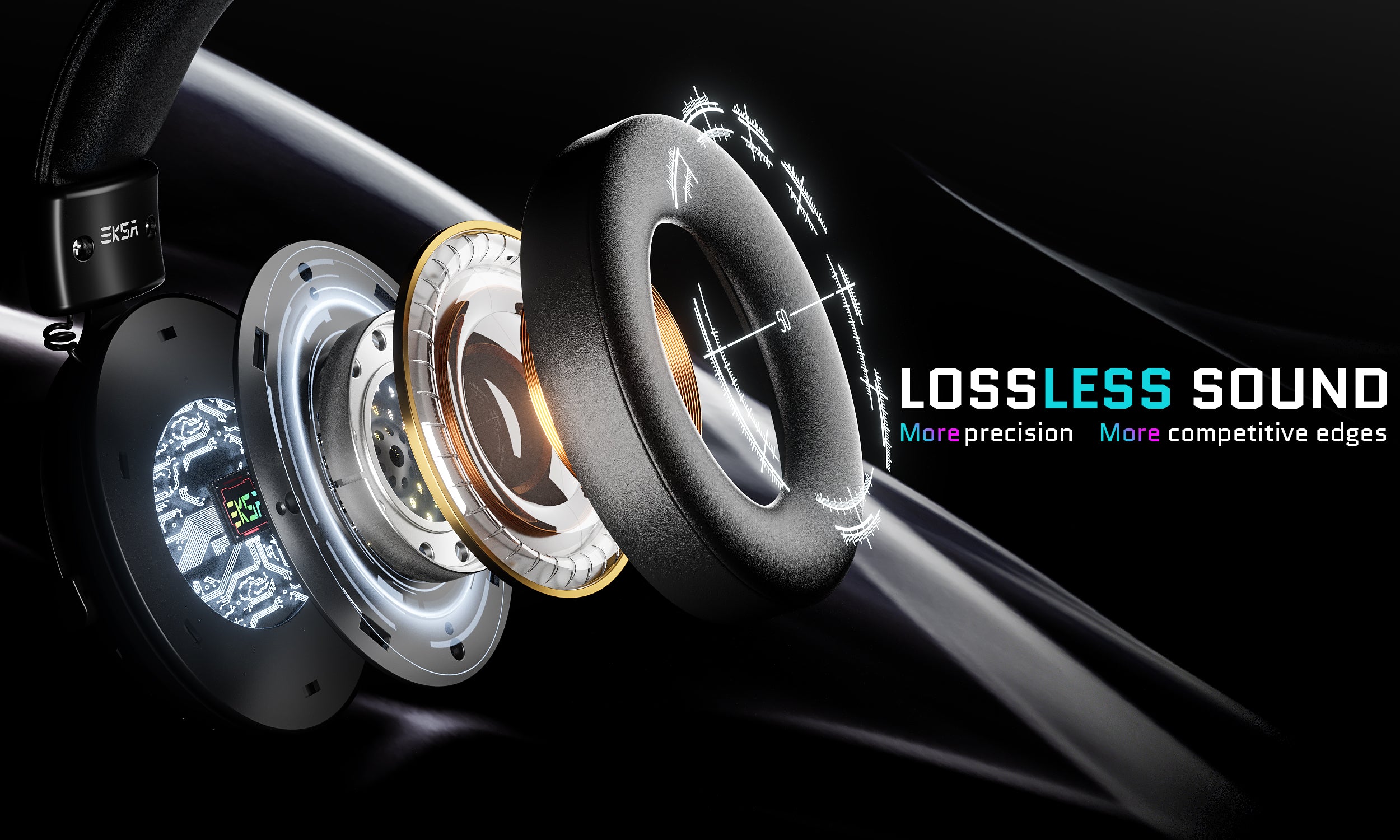 Offers distinct sound separation, with separate bass and mids/highs chambers. Tuned individually, they reduce distortion, enhance trebles/mids, and strengthen bass, resulting in exceptional sound to gamers' advantage.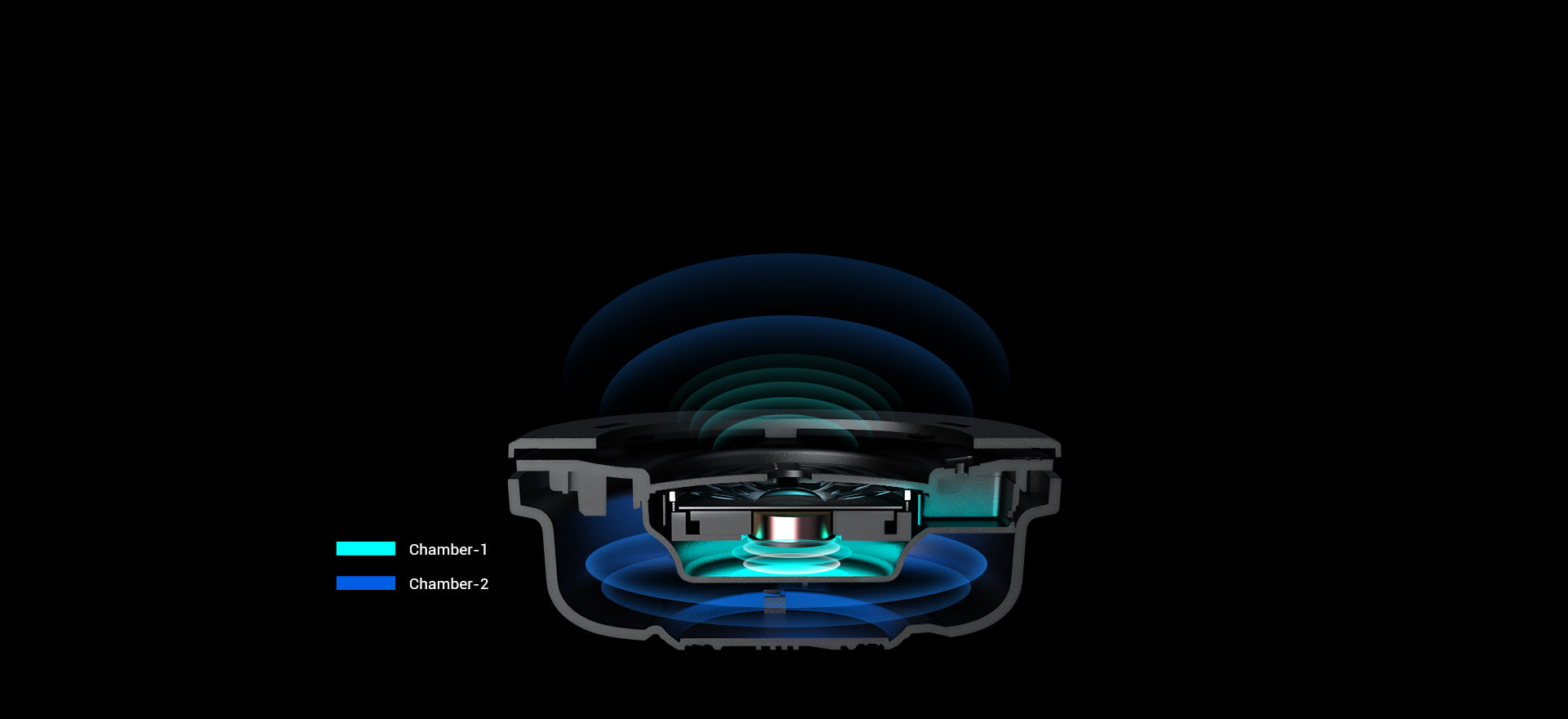 Utilizing EKSA's 7.1 SoundBase, this key seamlessly toggles between immersive 7.1 surround sound for gaming and rich stereo sound for music.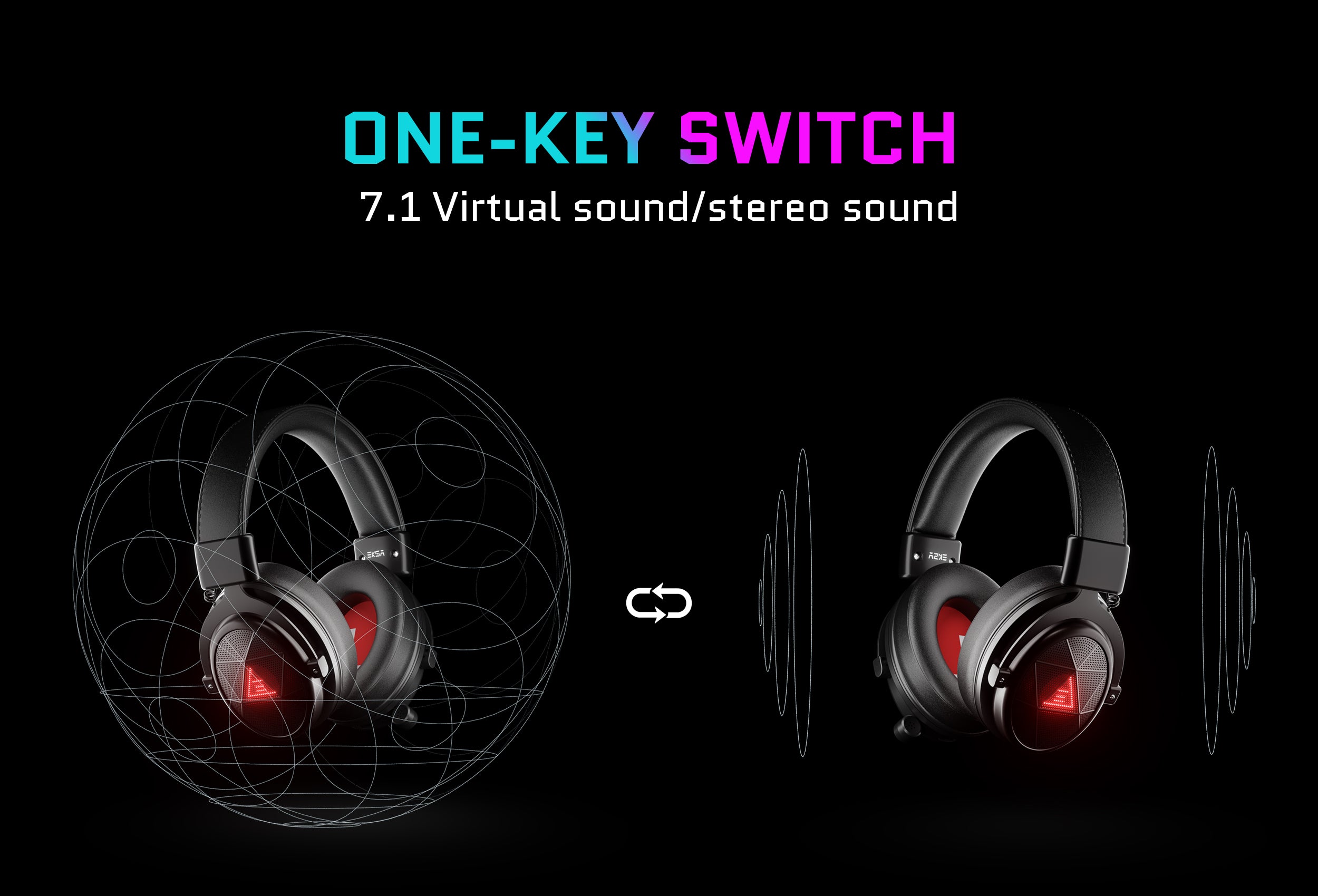 Utilizing EKSA's VoicePure ENC technology and soundproof protein memory foam, we deliver the ultimate gaming environment with unparalleled purity.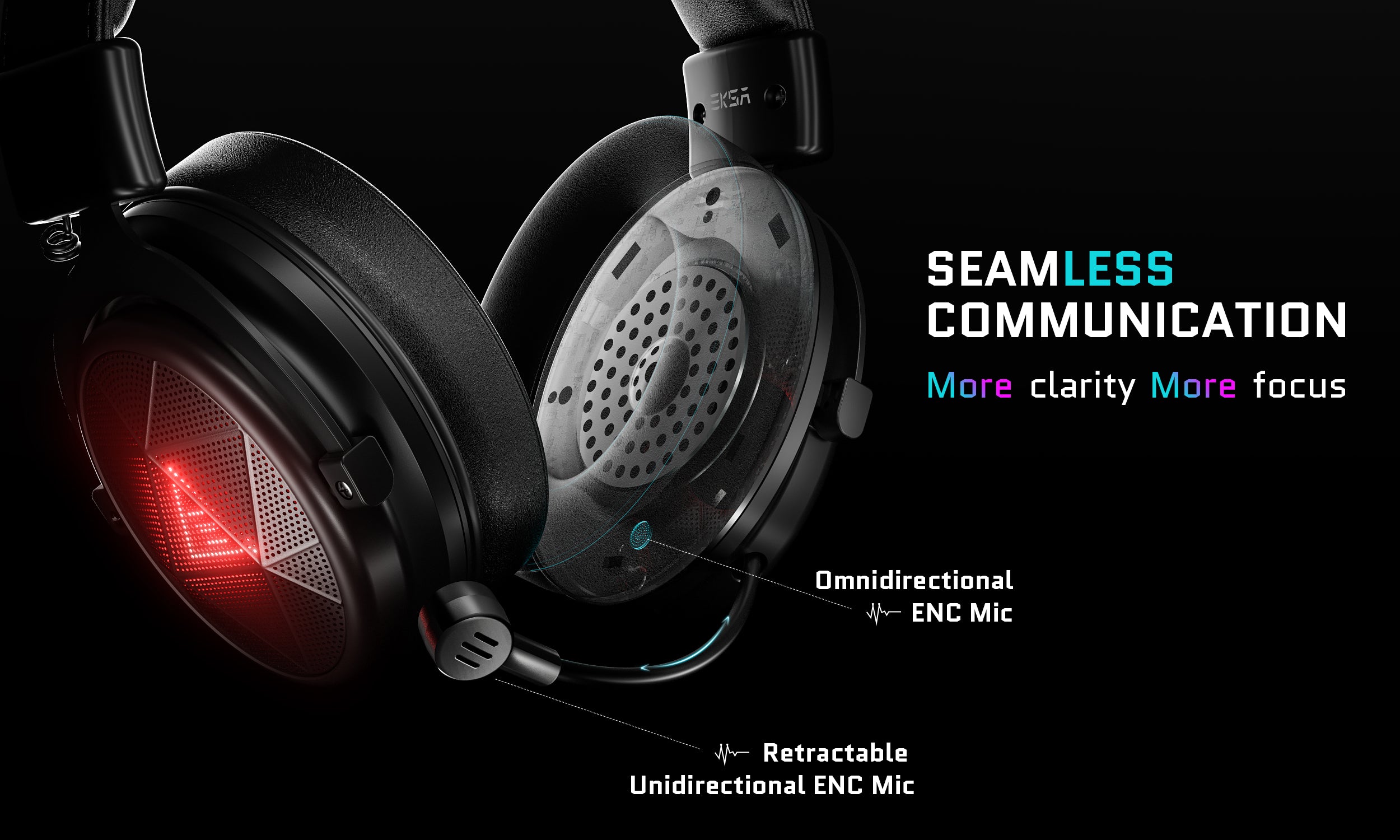 Ergonomic design with adjustable headband, leatherette EKSA CloudSoft Ear Cushions, and convenient volume/mute control for enhanced comfort and functionality.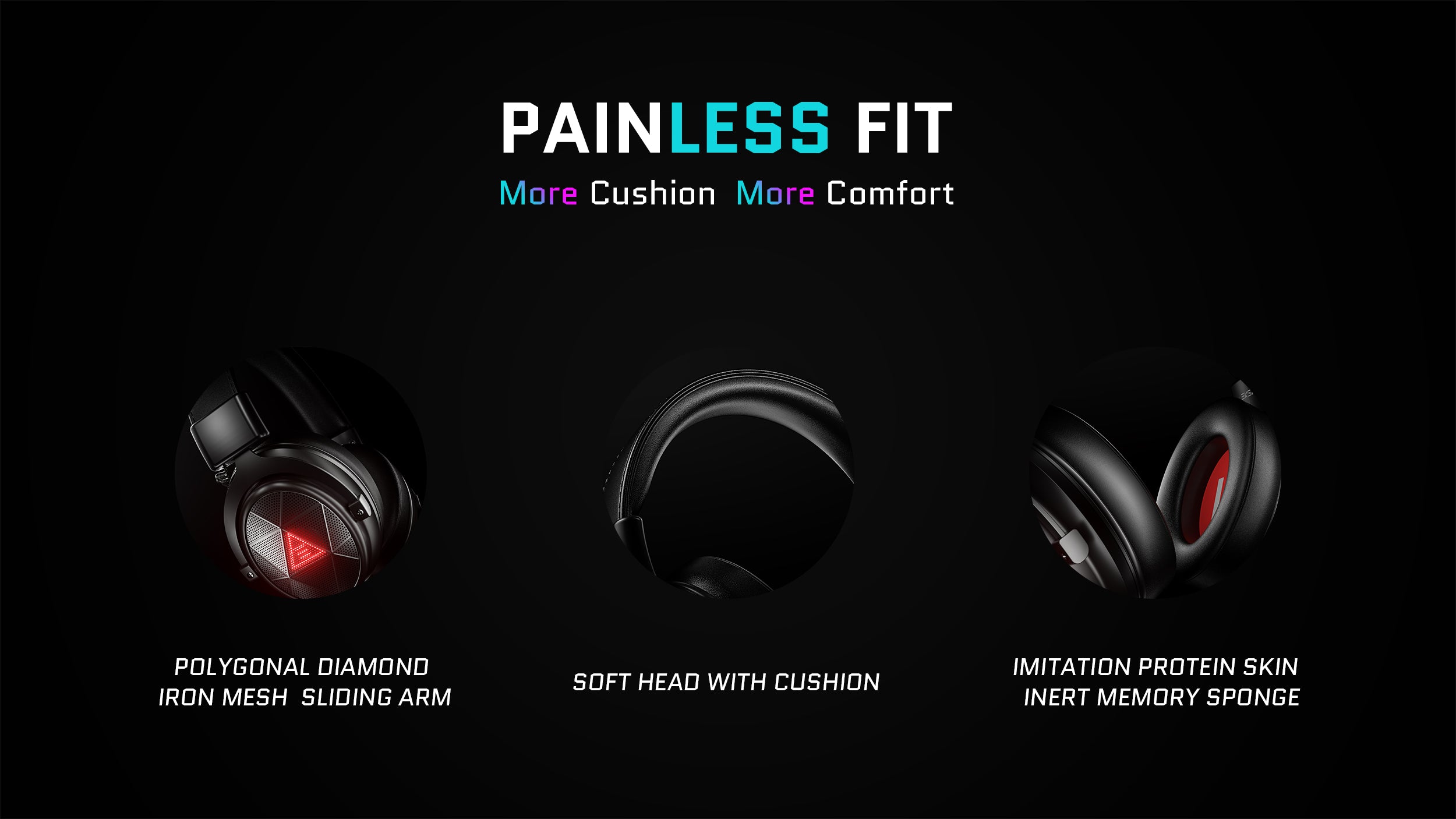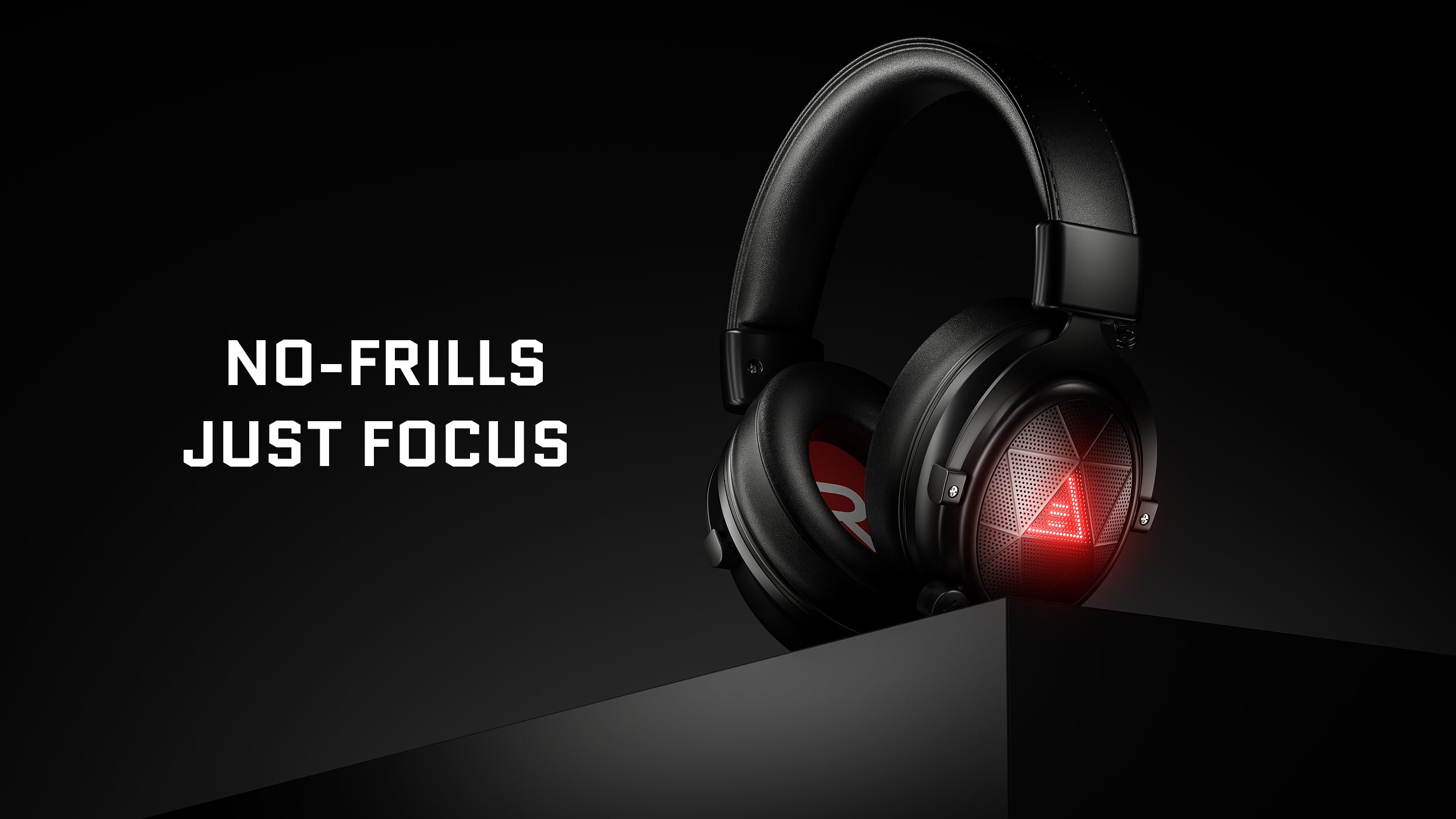 Wide Compatibility
Compatible with a range of devices including PC, Laptop, Tablet, PlayStation 4/PS5, Android cellphone, TV, Switch, and Projector for versatile usability.

EKSA® E910 5.8GHz Wireless Gaming Headset