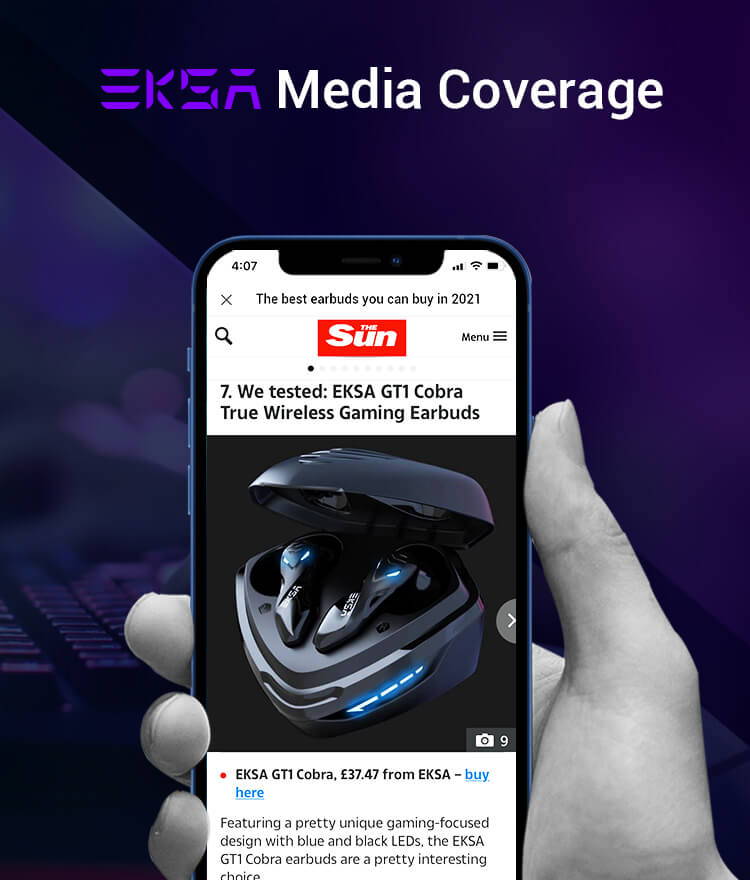 Top Tech Media Recommendations
EKSA Star Engine E5000 PRO Review Gaming Headset with Large Ear Cups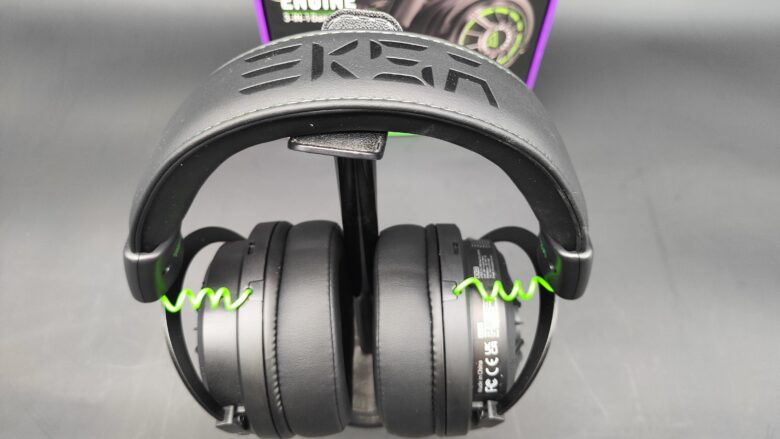 Test Casque audio EKSA STAR ENGINE E5000 Pro, un casque Gaming 3 en 1 avec son ambiophonique 7.1
Best PC gaming headset 2022: Comfortable headsets for competitive or casual gamers from just £30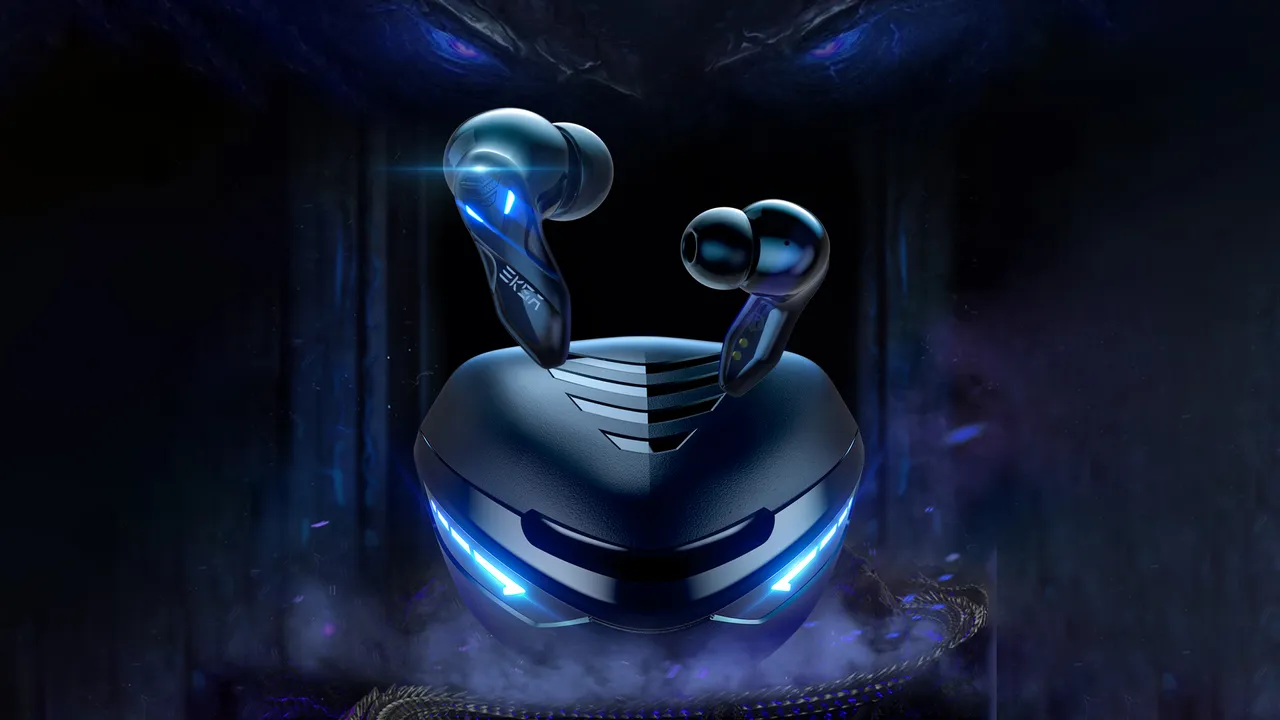 These true wireless earbuds with a low-lag 'game mode' are perfect for Switch OLED
EKSA E900 Stereo Gaming Headset review: A comfortable headset perfect for gaming sessions
EKSA GT1 Cobra True Wireless Gaming Earbuds review: Perfect Switch and mobile gaming companion
EKSA E910 5.8GHz Wireless Gaming Headset review: Cool gear and extra goodies included
EKSA Air Joy Pro gaming headset review: One of the lightest headsets you'll ever find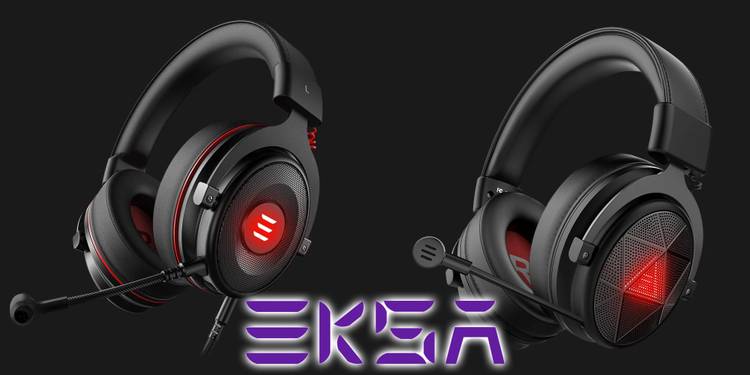 Eksa Gaming Headsets Review: Your Entry Into Gaming Headsets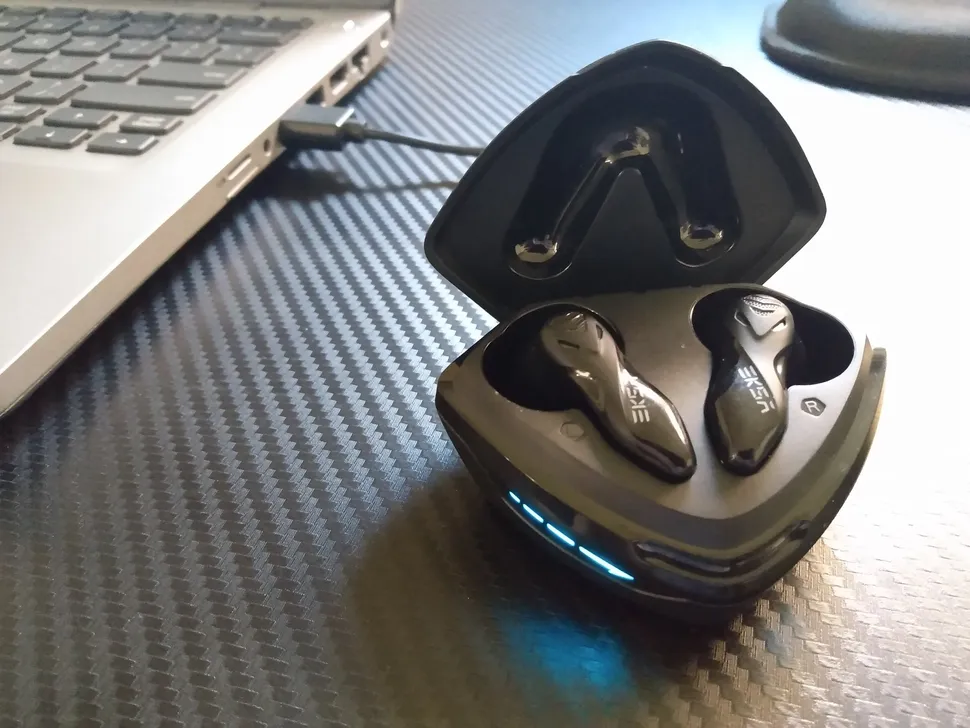 EKSA GT1 Cobra True Wireless Gaming Earbuds review: Nice, for a price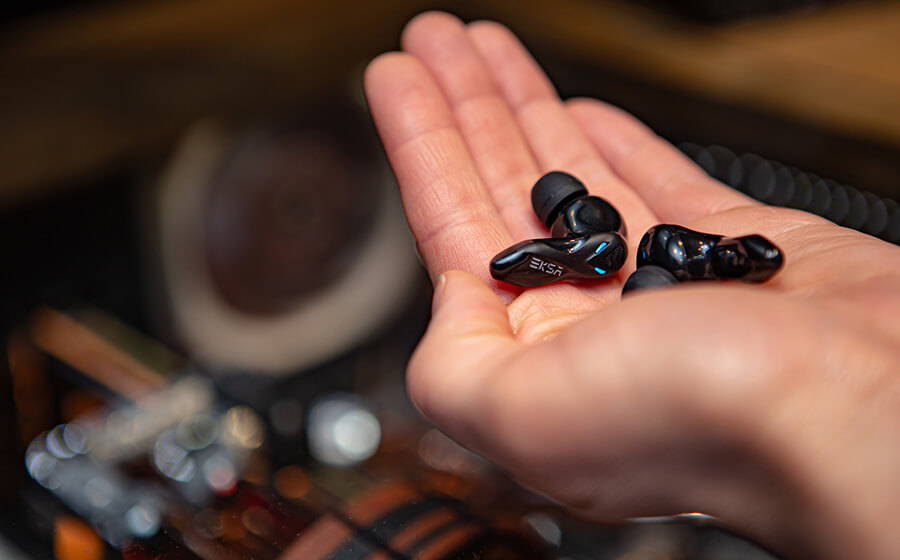 The best earbuds you can buy in 2022
EKSA E910 review: the 5.8 GHz wireless gaming headset perfect for PS5, but not only
EKSA aims to bring you better audio for less
Hem Kulak Üstü Hem Rahat Bir Kulaklık İsteyenler İçin: EKSA E910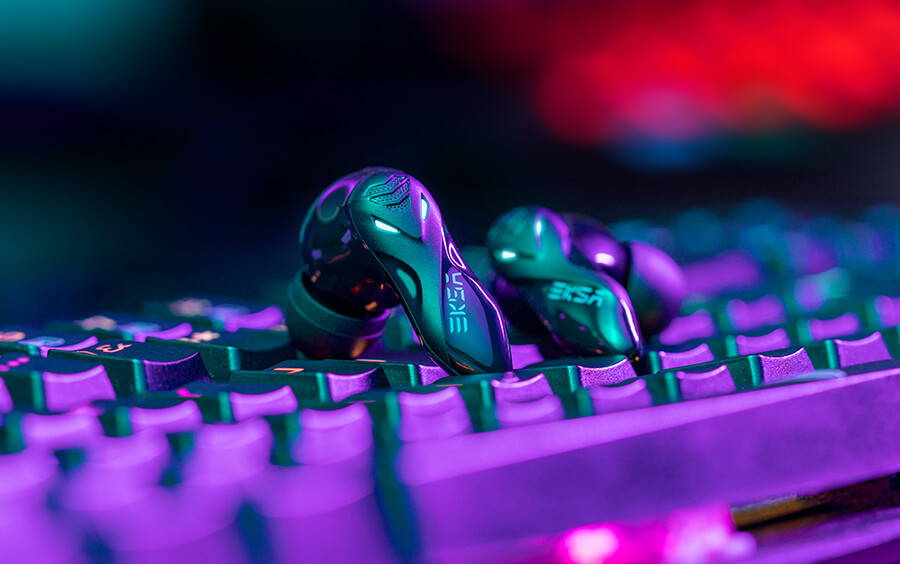 EKSA GT1 Cobra True Wireless Gaming earbuds: Innovative design at an affordable price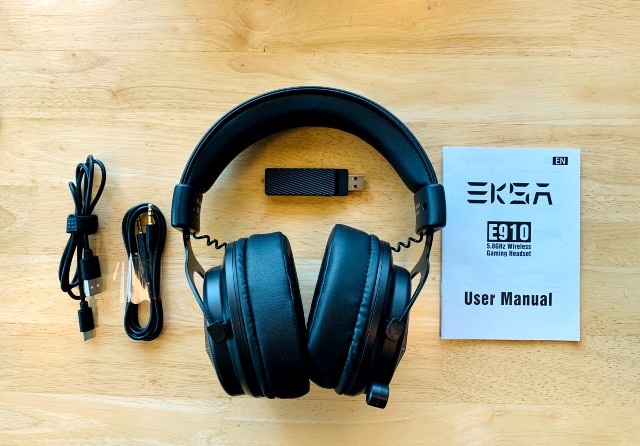 EKSA E910 Wireless Gaming Headset: Surround Sound, Low Latency, and More at an Affordable Price
EKSA GT1 Cobra True Wireless Gaming Earbuds Review
Devasa Kullanım Süresiyle En Son Ne Zaman Şarj Ettiğinizi Unutacağınız Kablosuz Kulaklık: EKSA GT1 Cobra
EKSA headset is great for low latency wireless gaming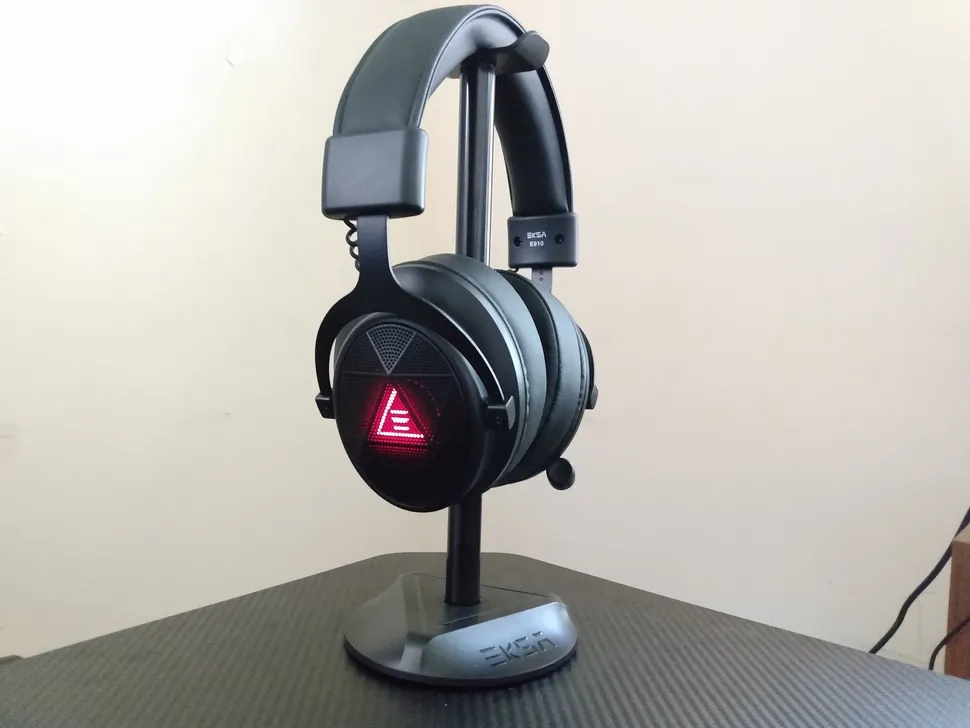 EKSA E910 5.8GHz wireless gaming headset review: Balanced, bold, but not perfect
Review: Eksa E910 Gaming Headset
EKSA E900 Pro 7.1 Virtual Surround Sound Gaming Headset review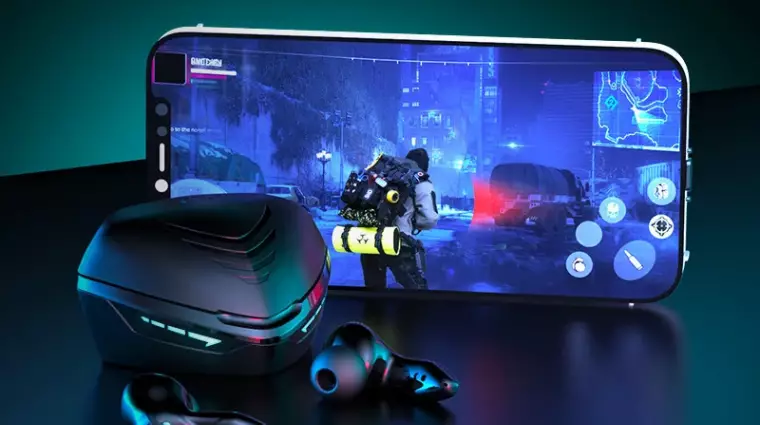 Mit tud egy vezeték nélküli fülhallgató, ami kimondottan gamereknek készült?
Best PC gaming headset 2022: Comfortable headsets for competitive or casual gamers from just £30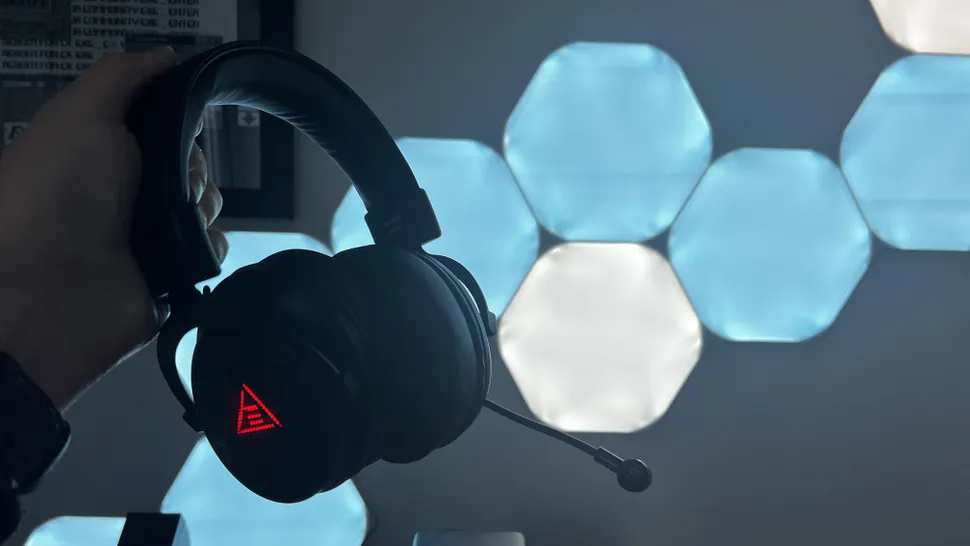 EKSA E910 gaming headset review: Decent for the price
Hem Kaliteli Ses Hem de Şık Tasarım Arayanlara: Eksa Air Joy Plus Oyuncu Kulaklığı İncelemesi
Hands-on: EKSA Air Joy Plus. EKSA's new offering has the makings of a great gaming headset Sunday,Monday,Tuesday,Wednesday,Thursday,Friday,Saturday
January,February,March,April,May,June,July,August,September,October,November,December
Not enough items available. Only [max] left.