E-sports grow popular rapidly day by day, more and more gamers pursue immersive and comfortable gaming experience, then we create EKSA
FOUNDED FOR HARDCORE GAMERS
EKSA was founded in 2018, by excellent audio solution engineers with the intention of providing premium gaming headphones, and accessories for PC, PS4,PS5, Xbox, Nintendo Switch as well as other gaming peripherals - especially for gamers who long for a superior digital experience at affordable prices.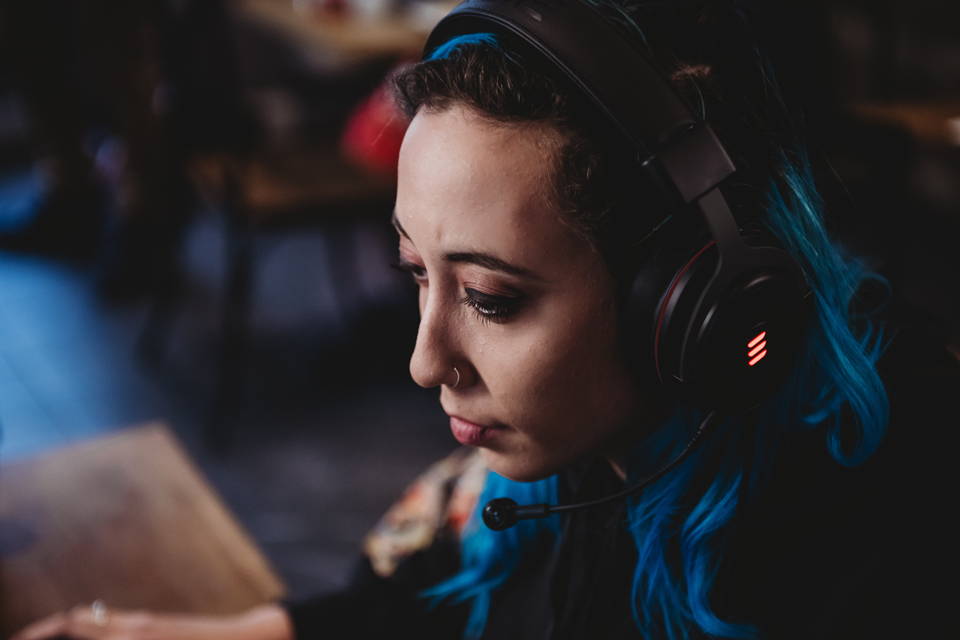 NEW EXPERIENCE FOR CONSUMER DEMANDS
Besides 7.1 surround sound gaming headset for immersive gaming audio(Especially for FPS game), we also bring in the ultralight gaming headset and the ENC headset with advanced AI(Artificial Intelligent) algorithm & Deep Learning speech de-noising techology.
Based on customer demands, EKSA will take more premium gaming peripherals to our consumers with affordable prices as always!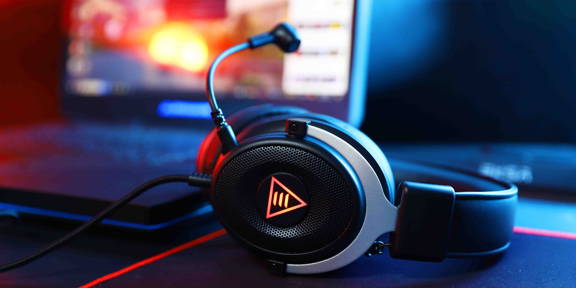 Why you should buy EKSA here
We locate warehouse in US, EU, CN, IN for faster shipping experience.

We choose the most reliable logistics system to ship worldwide

We provide FREE headphones stand for each headset consumer to collect & protect your headphones well

We guarantee 24-month warranty and provide 12/5 customer service
Sunday,Monday,Tuesday,Wednesday,Thursday,Friday,Saturday
January,February,March,April,May,June,July,August,September,October,November,December
Not enough items available. Only [max] left.
Add to Wishlist
Browse Wishlist
Remove Wishlist