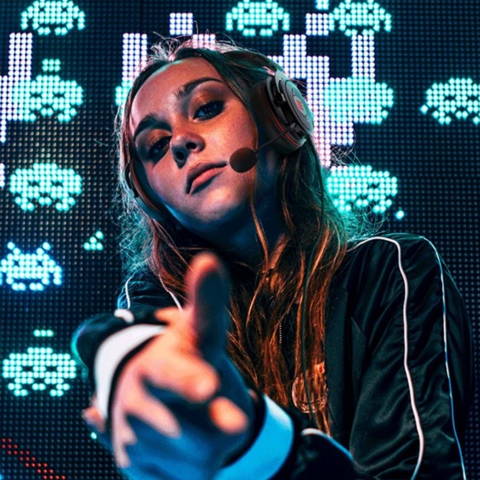 Cutting edge technology meets modern gaming with this unique online boutique designed exclusively for gamers and gaming enthusiasts. Established in 2018, EKSA offers premium gaming headphones, equipment, and accessories exclusively for gamers who long for a superior digital experience that packs a punch.
At EKSA, we're more than audio-visual engineers and designers – we're gamers, just like you. Our passion for creating high-end gaming equipment and accessories goes far beyond our business. As avid gamers, we demand each product we offer lightweight, comfortable, powerful, and affordable – that is also our calling, our dream, and our mission.
Alongside our flagship gaming headsets, EKSA aims to deliver an entirely immersive gaming experience that is so realistic, so comfortable, and so powerful that you would even forget wearing a headset. Providing gaming headsets and accessories for pc, ps4, xbox, mobile gaming as well as other gaming accessories.
EKSA devotes to delivers tremendous comfort and undeniable performance for gamers of all experience levels at unbelievably affordable prices.
Welcome to EKSA
– Where gaming has NO BURDEN, JUST JOY.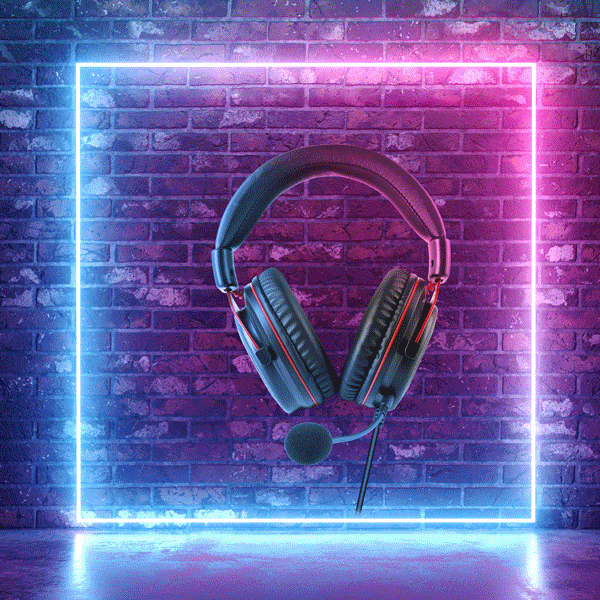 Sunday,Monday,Tuesday,Wednesday,Thursday,Friday,Saturday
January,February,March,April,May,June,July,August,September,October,November,December
Not enough items available. Only [max] left.
Browse Wishlist
Remove Wishlist